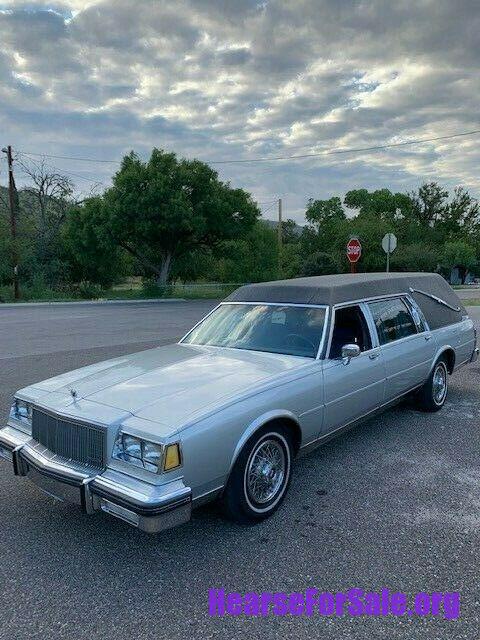 This 1988 Buick LeSabre Hearse was last seen for sale for $4000.00 in Bisbee, Arizona.
Hearse archival, NOT for sale:
Hearses for sale now on eBay!
Perfect for your Halloween party BOO!!! Hearse 1988 Buick 350 V8 automatic, air conditioning, power windows, power locks, Arizona car very nice interior silver on the outside blue on the inside comes complete with its own casket and bones (glowing skeleton). good radial tires, wire wheel hubcaps, always stored in the garage except when in use, fly in and drive it home. Runs and drives excellent! perfect for your Halloween party which is coming soon. sold as is no returns
This "1988 Buick LeSabre Hearse" in Bisbee, Arizona was last seen for sale for $4000.00.